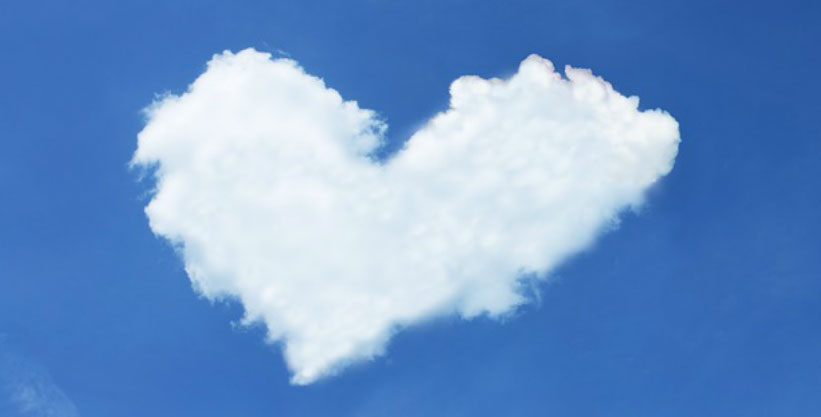 Love is Simple


Love is Simple, Everything we do to find it seems complicated. . .
United WE Stand . . . Divided WE Fall
What does your heart desire? is this a question that you've asked
yourself, and hadn't found an answer . . .
Question: How long would you want your child to hold onto upset?
Look deeply, are you the one that is struggling with the fact that
who is sitting in the White House isn't whom you wanted, and you're
still upset about it. . .
words spoken about having our America back to harmony, contentment,
prosperity, joy, love, when we stand as a collective we support
one another, peace is our everyday experience. . .

can you alter the situation by telling yourself how upset you are,
like asking the rain to stop. . . sending negative 'vibes'
toward the one you're focusing on?

Whatever words you're using reside with in your body, festering, causing
more upset, then you speak with others who are in alignment with you,
and you have a grand ol' time bashing Trump. . .
The Dark energy wants all 'peoples' to remain ignorant, H.G. Wells
story; Time Machine, where all were obedient workers, when the alarm
sounded, they marched to the underground where they became the
food for the 'dark' ones. . . another blast, and this was the
'all clear' . . . there is NO emotion, none. they were there to serve
and be eaten.
please, PLEASE, stop feeding them. . . this has been going on for
thousands of years. . . they don't want you to wake up, they're
frightened now because so many of us have woken to the Light of Love
knowing the only way we will make this happen is by our collective
LOVE energy, there are no strangers out there, none . . .
We Are The One's We've Been Waiting For. . .
I Love You, Madaline