Ian Xel Lungold
January 26, 1949 - November 16, 2005
12 - Sun (Ahau, Ajpu)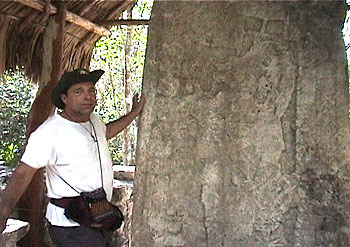 Ian Xel Lungold at the Mayan Calendar Stone Coba, Mexico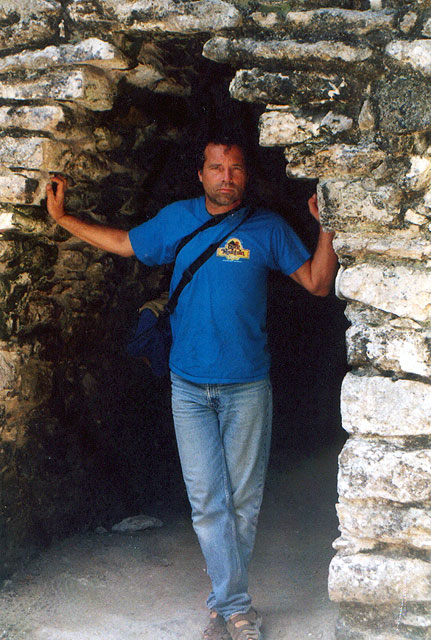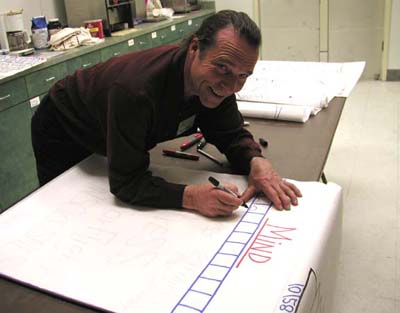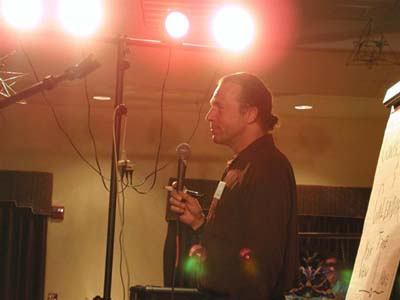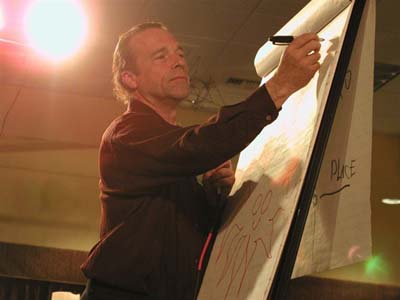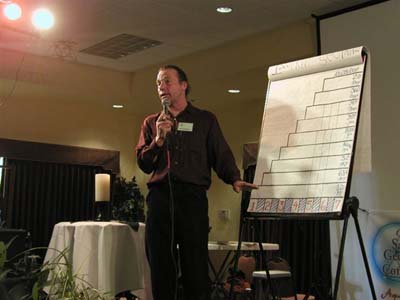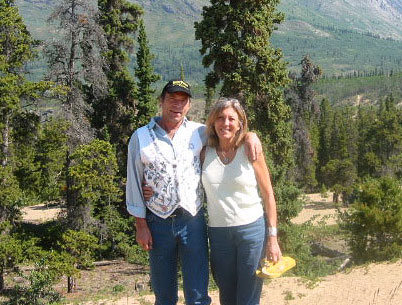 Ian and Matty in the Yukon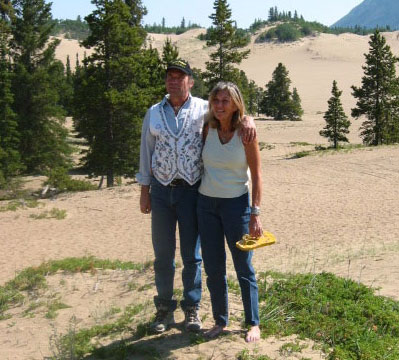 Ian and Matty in the Yukon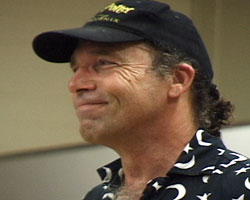 SIGN UP FOR
Mayan Majix Newsletter

Home
\
Learning Lab
\
Info Center
\
Mayan Sites
\
Daily Tzolkin
\
Articles
\
Market
\
Ian Lungold
\
Links
Mayan Calendar - Mayan Calendar page about
and use Mayan Calendars, Mayan calendar products.

Mayan Horoscopes - Mayan Horoscope page about and use
of Mayan Astrology, Mayan Horoscope information.

Mayan Jewelry - Mayan Jewelry page, unique handmade
ancient Mayan symbols in Sterling Silver.


Copyright 1998 - 2013 Mayan Majix , all rights reserved.
Download high quality
itil
to prepare
toefl practice
and
togaf certification
with certification.
Also get
101-01
for review of
1z0-554
.