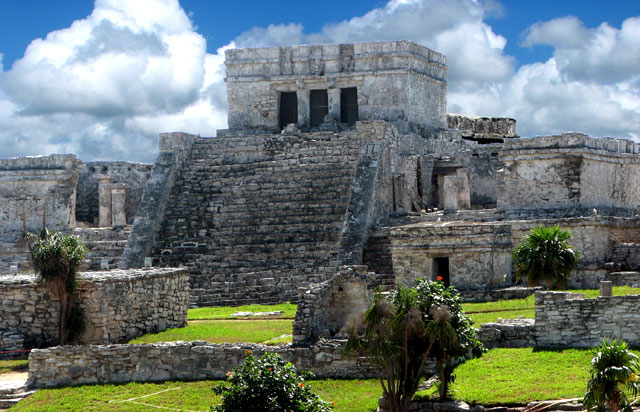 Madaline Weber
matty@mayanmajix.com

Matty's Journal
-
Updated

5/23/13
Mike Shore
Customer Service / Webmaster / Link Trades/ Advertising
admin@mayanmajix.com

Mike's Bio





SIGN UP FOR
Mayan Majix Newsletter




Home \ Store \ Learning Lab \ Info Center \ Mayan Sites \ Daily Tzolkin \ Articles \ Market \ Ian Lungold \ Links




Mayan Calendar - Mayan Calendar page about
and use Mayan Calendars, Mayan calendar products.

Mayan Horoscopes - Mayan Horoscope page about and use
of Mayan Astrology, Mayan Horoscope information.

Mayan Jewelry - Mayan Jewelry page, unique handmade
ancient Mayan symbols in Sterling Silver.


Copyright 1998 - 2013 Mayan Majix , all rights reserved.





Get your ssat and phr certification within days using latest 000-451 and other resources of certifications; you can get a tremendous material 1z0-144 and 250-400.