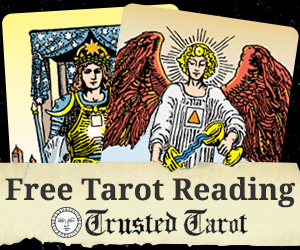 Mayan Majix Recommends Trusted Tarot!
SIGN UP FOR
Mayan Majix Newsletter

Store
,
Learning Lab
\
Info Center
\
Mayan Sites
\
Daily Tzolkin
Articles
\
Market
\
Ian Lungold
\
Links
\
Contact


Copyright 1998 - 2013 Mayan Majix , all rights reserved.
Mayan Majix is Upfront
Mayan Tzolkin Calendar
- Mayan Calendar page about
and use Mayan Calendars, Mayan calendar products.
Mayan Horoscopes
- Mayan Horoscope page about and use
of Mayan Astrology, Mayan Horoscope information.
Site Map
- Click Here to view the Mayan Majix site Map